每个人都是自己健康的第一责任人,守护健康,关爱生命
Everyone is responsible for their own health, protect it, love life.
亲爱的家长朋友:
你们好!当前,全球疫情形势依然严峻,国内仍有疫情散发,加之冬季流感、诺如病毒等传染病与新冠肺炎疫情风险叠加,疫情防控形势依然十分严峻。维多利亚幼儿园提醒家长朋友们时刻保持高度警惕,杜绝麻痹大意,进一步落实"外防输入、内防反弹"防控措施,保证幼儿身体健康及生命安全。以下是5项温馨提醒请大家密切关注、积极配合:
Dear parents:
At present, the global epidemic situation is still serious. There are still domestic outbreaks, these outbreaks combined with the winter flu, infectious diseases and the new crown pneumonia outbreak risk paint a very severe, situation with the epidemic prevention and control. Victoria kindergarten reminds parents to keep on high alert. Further implement the "external defense" prevention and control measures, to ensure children's health and safety. Here are five warm reminders, please pay close attention to them and actively cooperate:
严格遵守园方上下学要求。
全体幼儿需佩戴口罩进出学校大门,进入校园做好手部以及鞋底的消毒工作;家长接送幼儿时请佩戴口罩,并督促幼儿在上下学时途中,佩戴好口罩,做好个人防护。

Strictly comply with the school's requirements. All children need to wear masks when entering and exiting the school and do a good job of hand and shoe sole disinfections; Parents, please wear a mask when dropping off and picking up children from the school gate.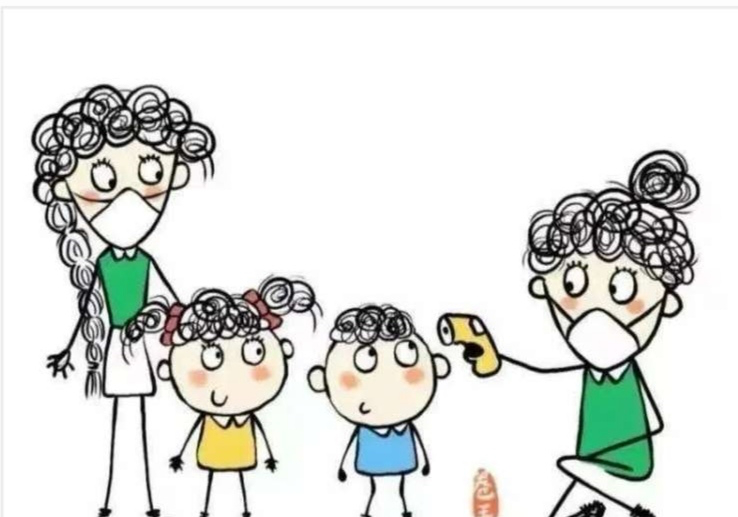 守护家人,不去中高风险地区。
牢固树立"人人都是自己健康的第一责任人"的防控意识,坚决做到"两个一律"、"两个尽量",即:原则上一律不前往境外、国内中高风险地区;尽量减少人员流动,尽量减少人员聚集。

Protect your family and don't travel to the high-risk areas. Firmly establish an awareness of prevention and control "everyone is responsible for their own health". Resolutely achieve a 'two in one' prevention, i.e., don't go overseas or to high-risk areas; reduce the amount of traveling and, minimize the converged the gathering of people.
每日按时健康监测及上报。
密切关注幼儿以及共同居住人身体健康状况,坚持每日对幼儿及其共同居住人进行健康监测。如出现发热(腋下体温≥37.3℃)和咳嗽等呼吸道感染症状,请第一时间佩戴口罩到就近医院发热门诊就医,并及时主动告知班主任相关情况。

Please fill out the daily health monitoring and reporting document on time. Pay close attention to children and other family member's health. If you develop fever (underarm temperature ≥37.3℃), cough or other respiratory infection symptoms, please go to the fever clinic of the nearest hospital for medical treatment. Make sure to wear a mask to the clinic. Promptly inform the class teacher of the situation.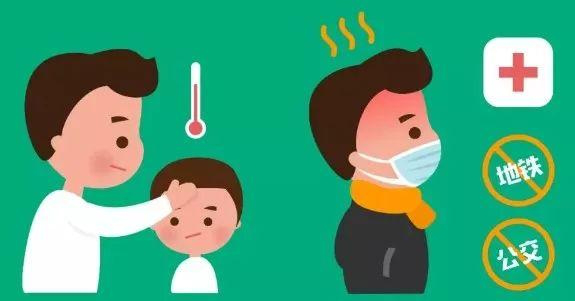 防护用品随身带,外出防护要做好。
必须外出的情况下,戴口罩、勤洗手、勤消毒、减少接触公共物品与设施,做好个人防护。

Bring protective equipment with you, protect yourself when going out. If you must go out, wear a mask, wash your hands frequently, disinfect frequently, reduce exposure to public goods and facilities, and take personal protection measures.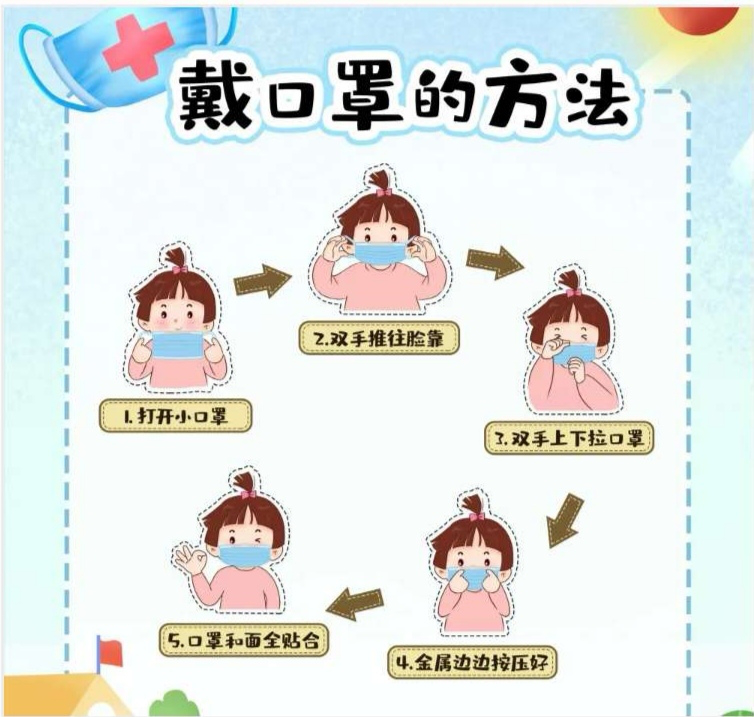 寒假尽量少走动,外出必须要报备。
寒假春节期间,幼儿及家长如因必要原因离开苏州大市,要向学校申报,返苏后要提供防疫行程记录,经学校批准后方可返校。
Try to travel as little as possible during winter holiday, you must report where you are traveling to. During the winter holiday and Spring Festival, if children and their parents leave the city of Suzhou due to necessary reasons, they must declare it to the school. After returning to Suzhou, they must provide a record of their itinerary. They can only return to school after approval by the school.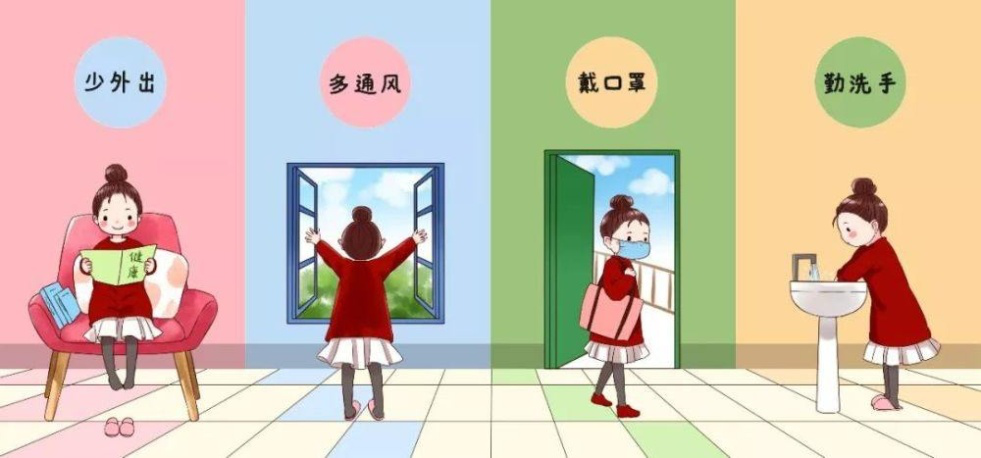 最后,维多利亚全体教职员工提前恭祝家长朋友及家人牛年新春快乐、万事如意、平安吉祥、幸福安康!
Finally, all the faculty and staff in Victoria Kindergarten wish parents, friends and family members a happy New Year! All the best, with peace, prosperity and happiness!
苏州工业园区维多利亚幼儿园
Suzhou industrial park, Victoria kindergarten